Design can change
review and get know about our latest projects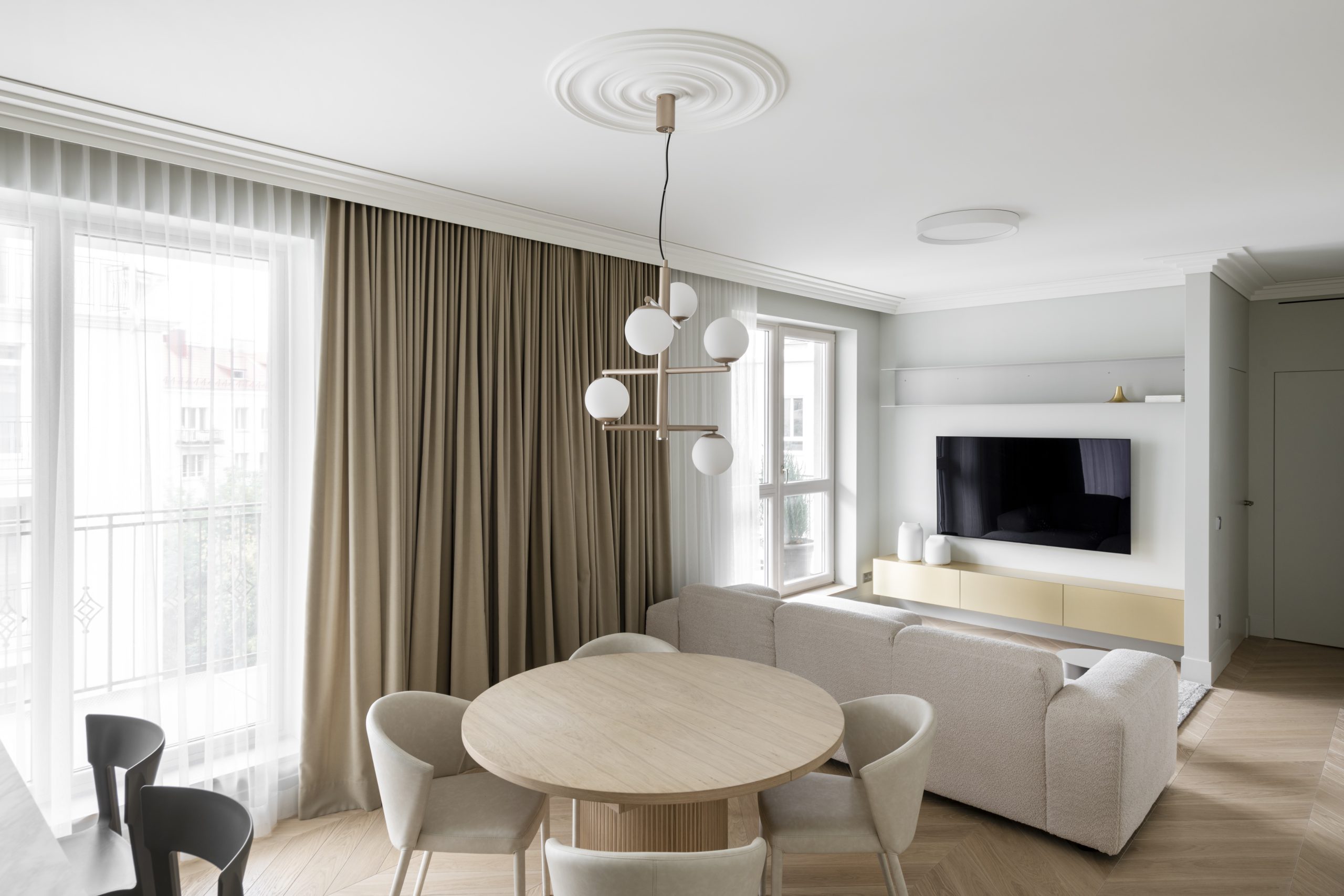 colors and cut
Morning, day, night curtains for bedroom, living room, kitchen, etc. Decorate your home with new curtains. Stylish curtains will quickly decorate your home.
Curtains gallery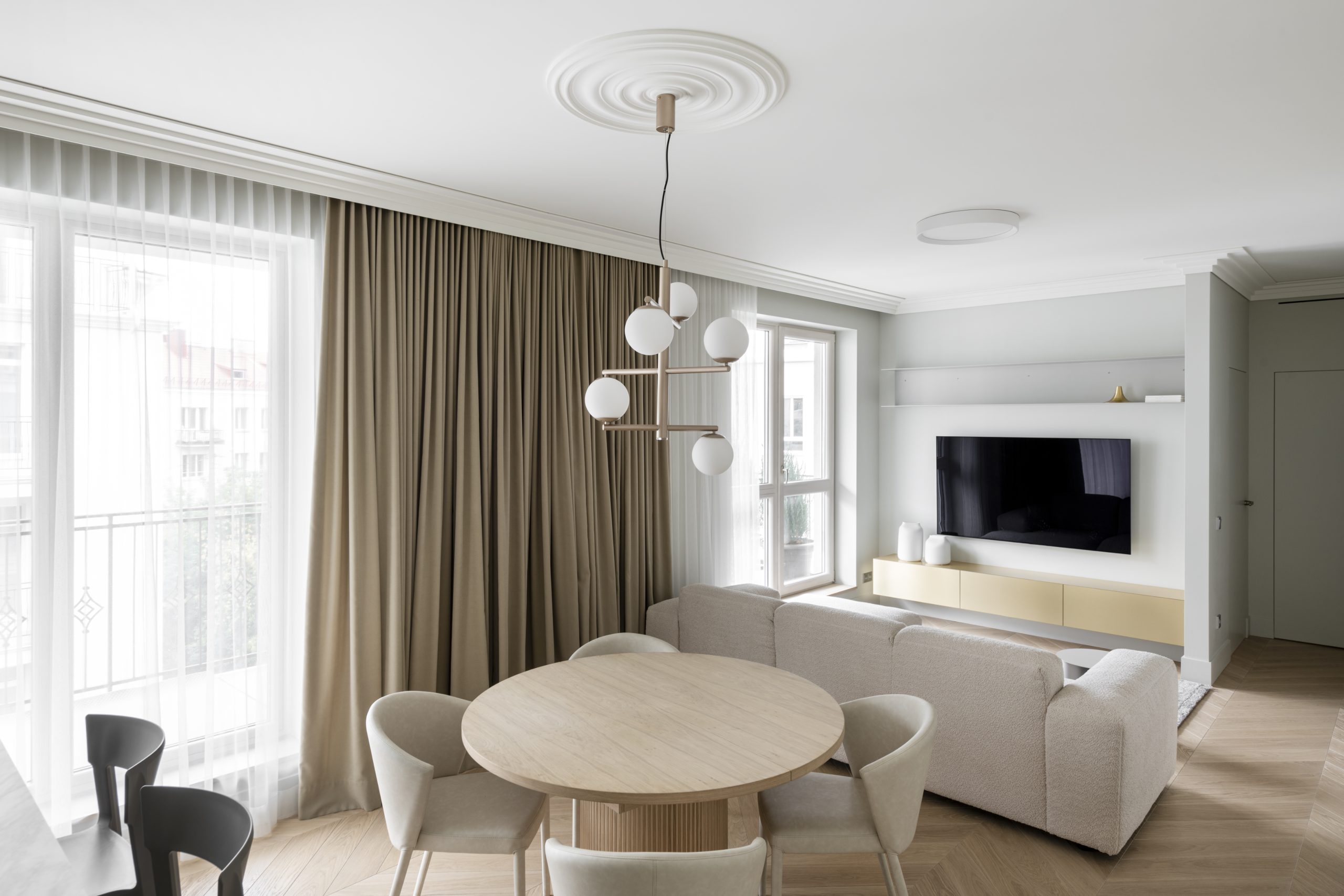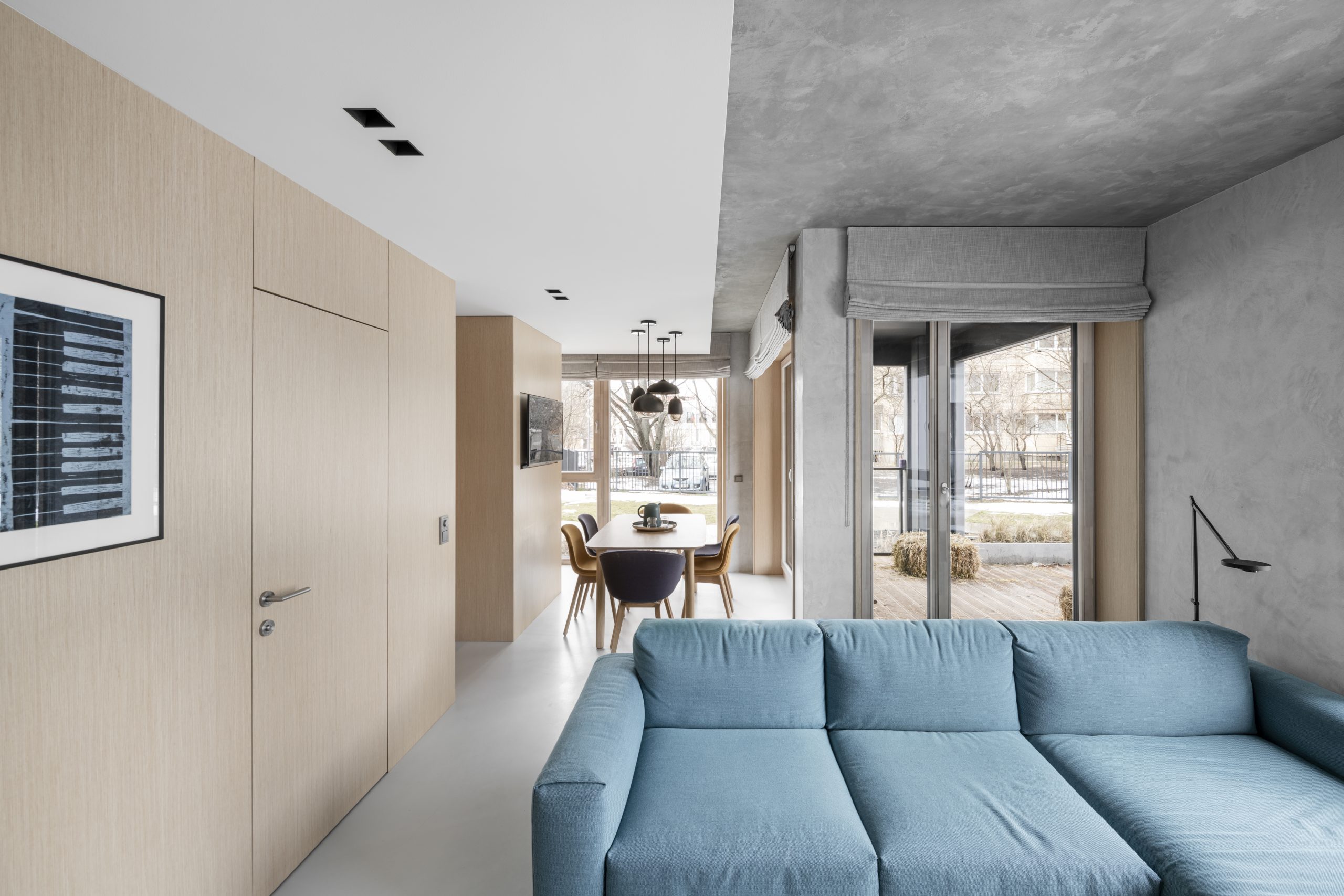 modern solution
Romanettes with a modern design are designed to cover windows looking for original solutions. Romanettes can be sewn from any curtain fabric of your choice, so a wide selection of modern fabrics will give you the freedom to improvise.
Select romanettes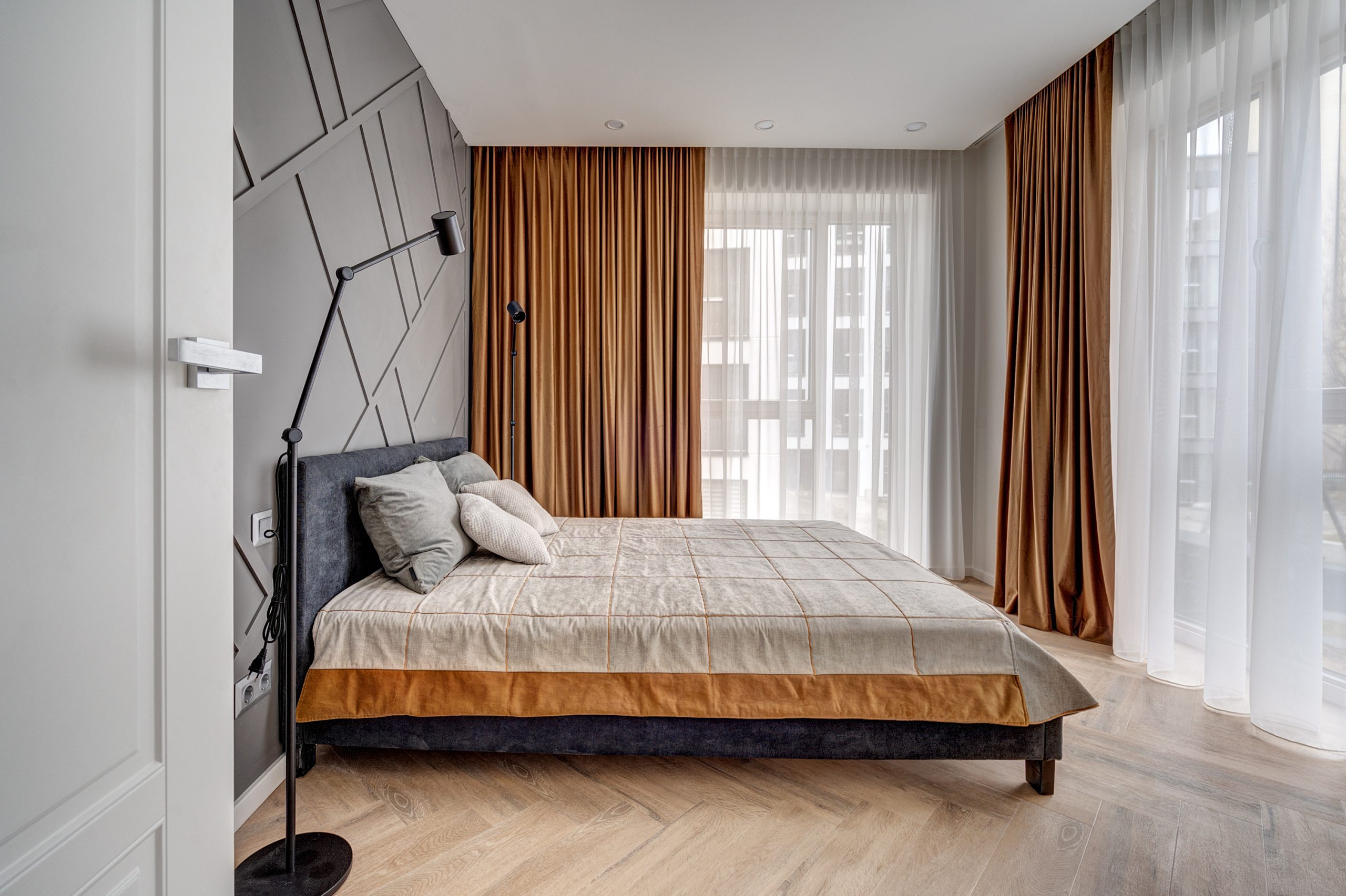 style and coziness
Rugs and bedspreads are indispensable elements of home coziness. Stylish bedspreads are a great saver when it comes to renovating a bedroom. Create a cozy image with a stylish bedspread.
See bedspreads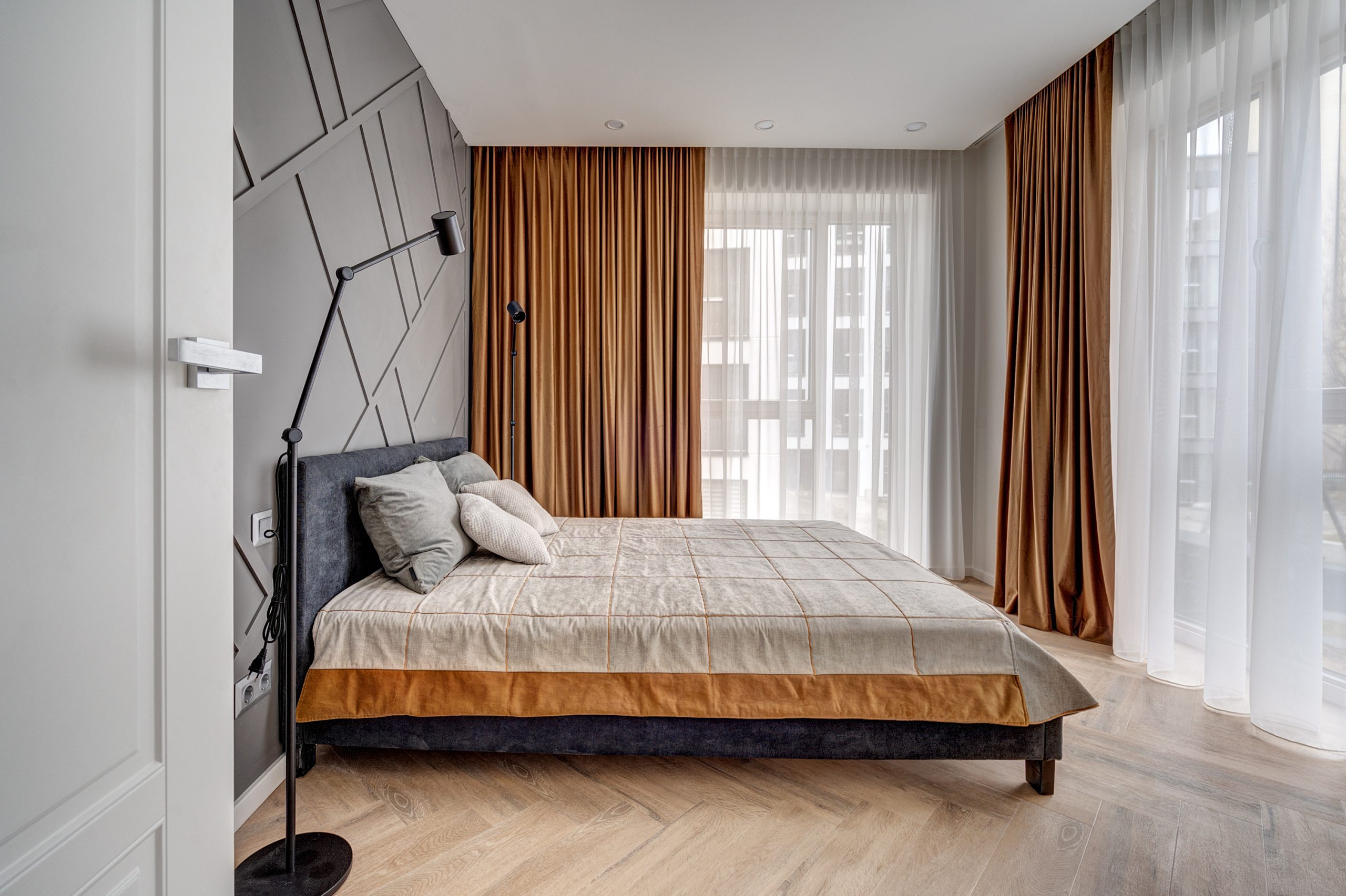 We can recommend a designer consultation. Various interior textiles. Technical installation solutions.
More about us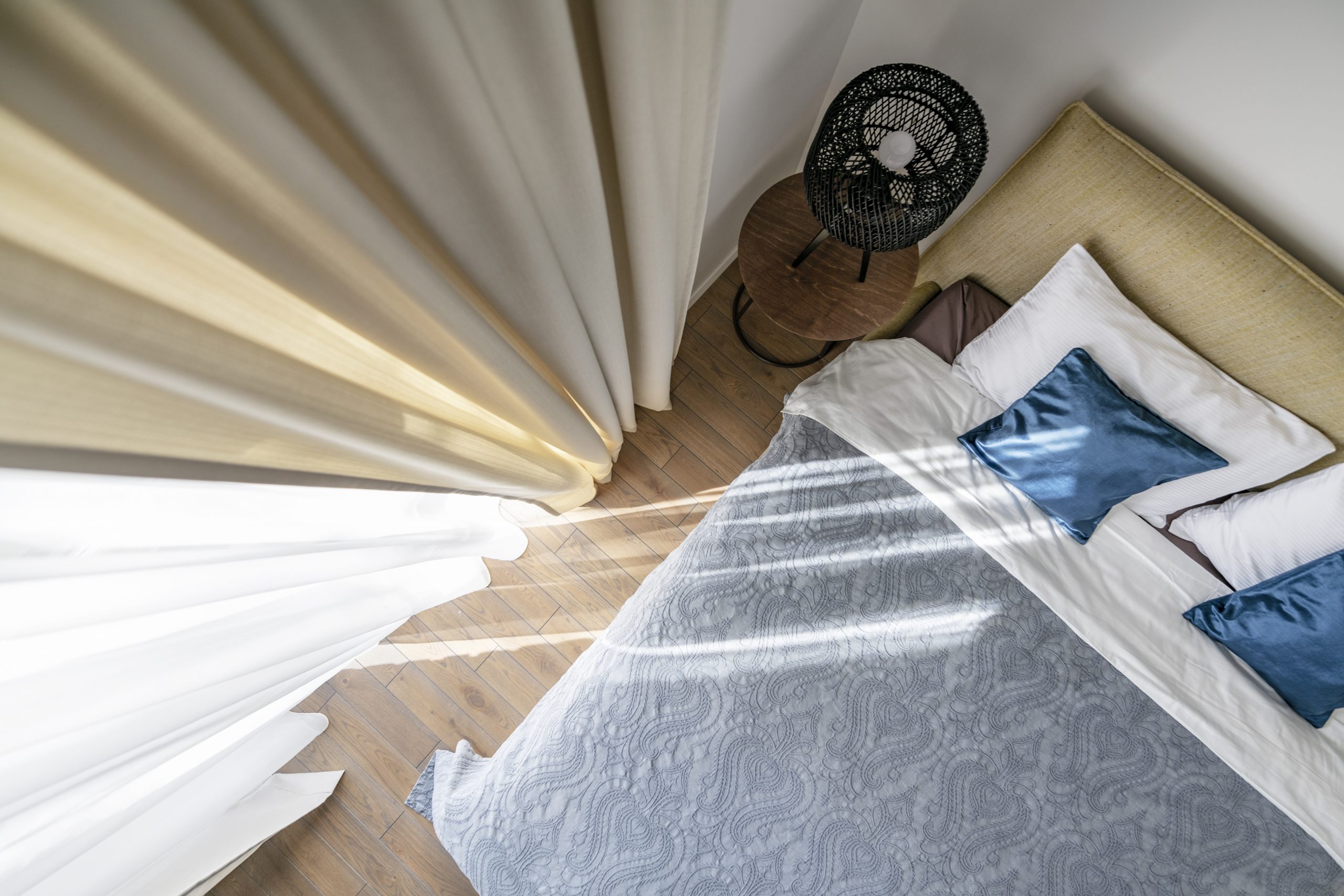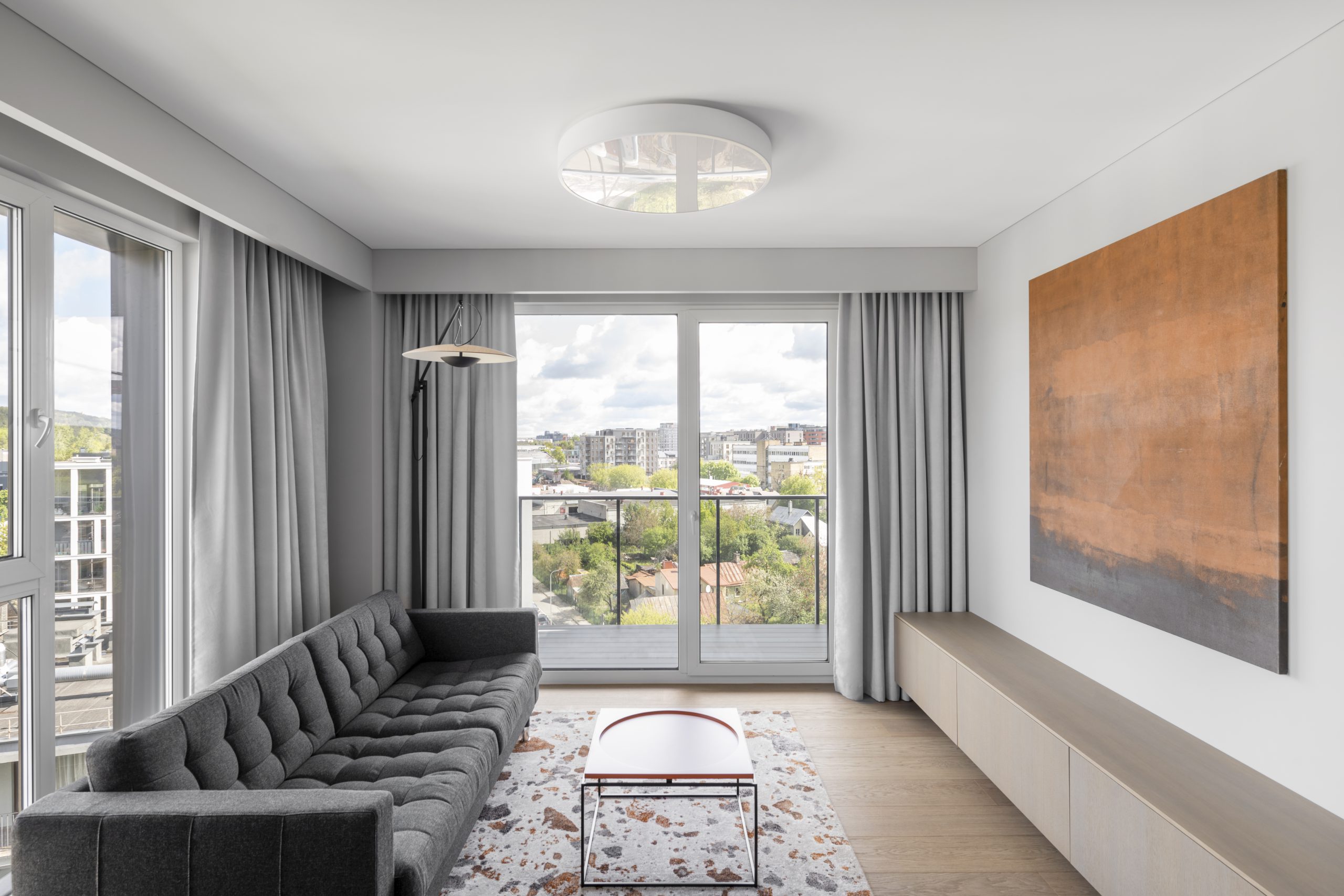 interior design
Work experience, developed skills, today allow unrestricted improvisation, creating a harmonious design of interior textile decoration elements
Contacts