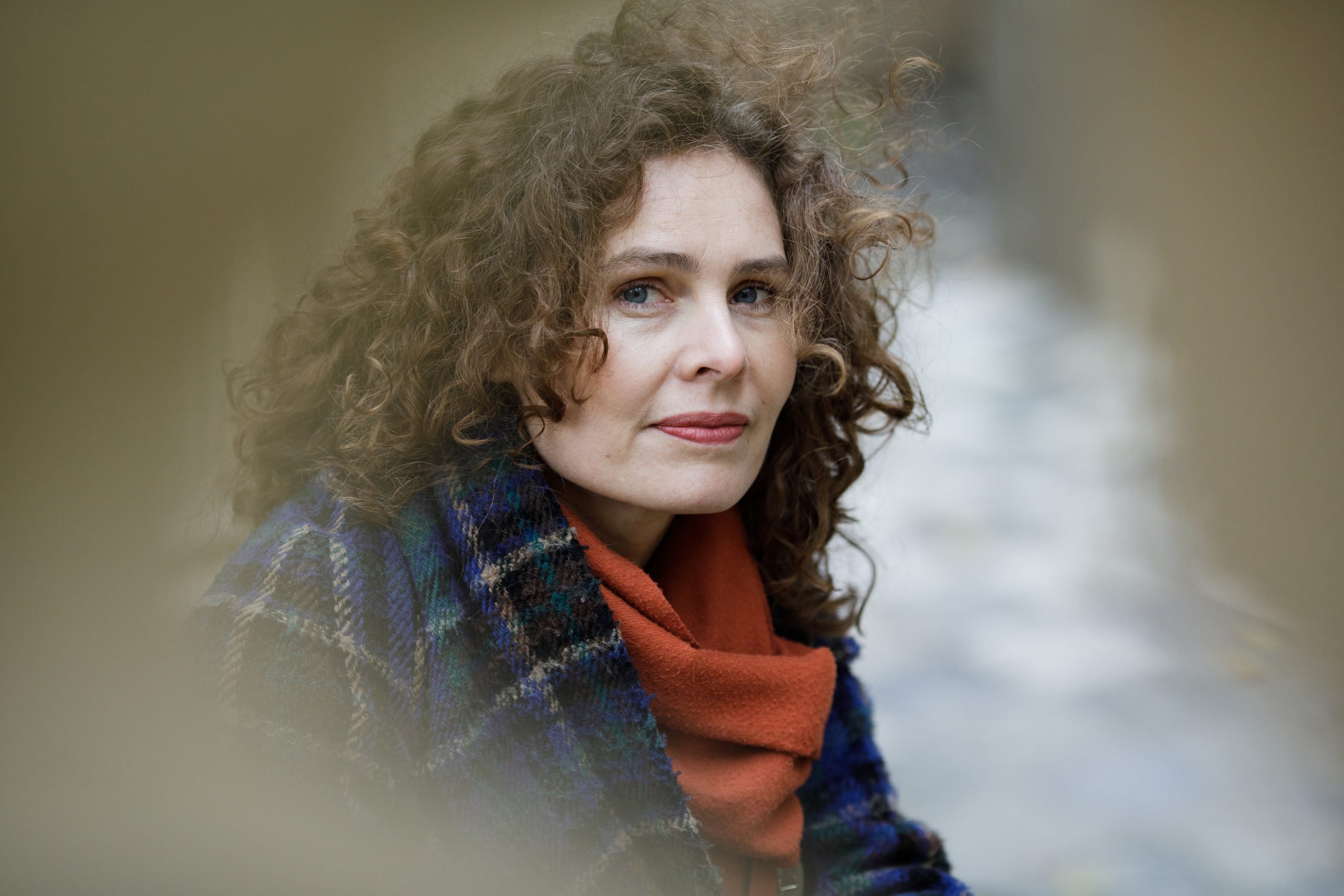 Hi, I'm Teodora. I am an interior textile designer. I have been working in this field for 16 years and I never stop admiring it's discoveries and innovations. It is good to create, take an interest in the latest textile fashion trends, listen to your wishes and fulfill it together. It is nice to see your smiles and the results of the careful and responsible work created together with the team. Let's meet, talk and find together the most beautiful and cozy look of your space.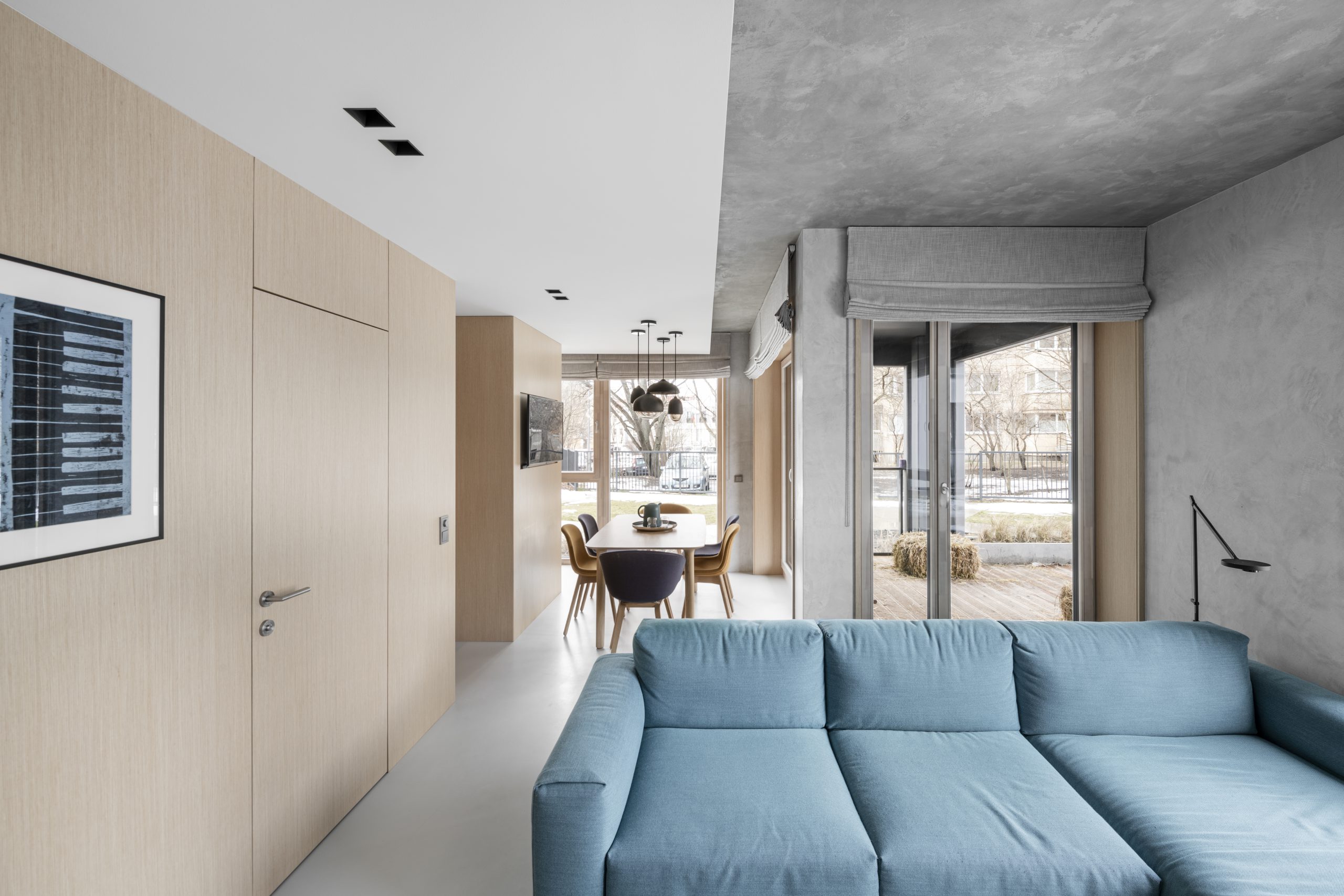 - Designer's consultation: arrival at home, selection of fabrics, decorating.
- Interior textile production: modeling, design, sewing.
- Technical solutions: supply of cornices or mechanisms, projection, installation works.
- Hanging curtains.
PRIVATE INTERIORS
PUBLIC INTERIORS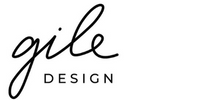 "Teodora is my reliable business partner. We have been cooperating for more than 10 years. Professional and responsible approach to the customer, quality. Carefulness and care in combining all the details. I recommend", - Raimonda Muniūtė, architect.
"Competent and professional services. The most suitable solution will be selected and adapted for any object, if it is home or a clinic. I trust and recommend", - Vaida Raubienė, the head of the clinic.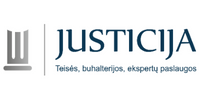 "Great creative approach and a wide range of choices. High-quality and fast work according to clients wishes``, - Vaidas Šalaševičius, supervisor.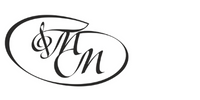 "I'm comfortable when I can say what I want, and the professionals find the most optimal solutions and ways to implement them - that's exactly the experience I had when I ordered Teodora's services," Jurgita Gazarian, "The Magic of Music."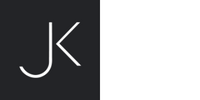 "The guarantee of our professional work is our reliable partners. We look forward to partnering with Teodora. Thanks to her responsibility, we can ensure the highest quality for our customers". "Jaukumo kūrėjai".
"I am very pleased with Teodore's services. She helped to complete and decorate many objects. The interior with curtains and other accessories becomes much more comfortable", - independent property broker Eglė Sakalauskienė.